Seashore Vistas of Westport
<![if !vml]>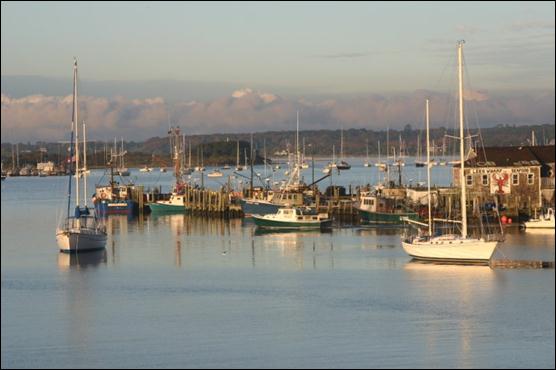 <![endif]>Nowhere is the beauty of Westport better represented than in this photo essay of our coastline: Spectacular sunsets, unique colors and textures of our vegetation, rustic photos of Westport Point, and the beautiful beaches that attract thousands of visitors each year. Take a stroll through this photo collection and you will see why Westport is the most sought after seaside community in the coastal villages of Southeastern Massachusetts and Rhode Island.
Westport, situated on Buzzards Bay, has one of the more productive river and seafood resources for shellfish, ground fish like cod and haddock, and ocean species like Atlantic halibut, ocean perch, haddock and yellowtail flounder. Our rich waters gave rise to the lobster, shellfish, and fishing industry still prominent in our harbor today. Westport was a fishing resource for the America Indians long before the Europeans came.
Our town beaches - Cherry & Webb Beach and East Beach - and the state's Horseneck Beach are among the finest in the country with impressive sand dunes, long sweeping beaches with stunning, panoramic views of Buzzards Bay, the Elizabeth Islands, and Martha's Vineyard.
Read story about the 2007 dredging of Westport Harbor.